Biden's DHS Is Accused Of Being Weaponized Against Online Speech
Accused of targeting conservatives. The post Biden's DHS Is Accused Of Being Weaponized Against Online Speech appeared first on Reclaim The Net.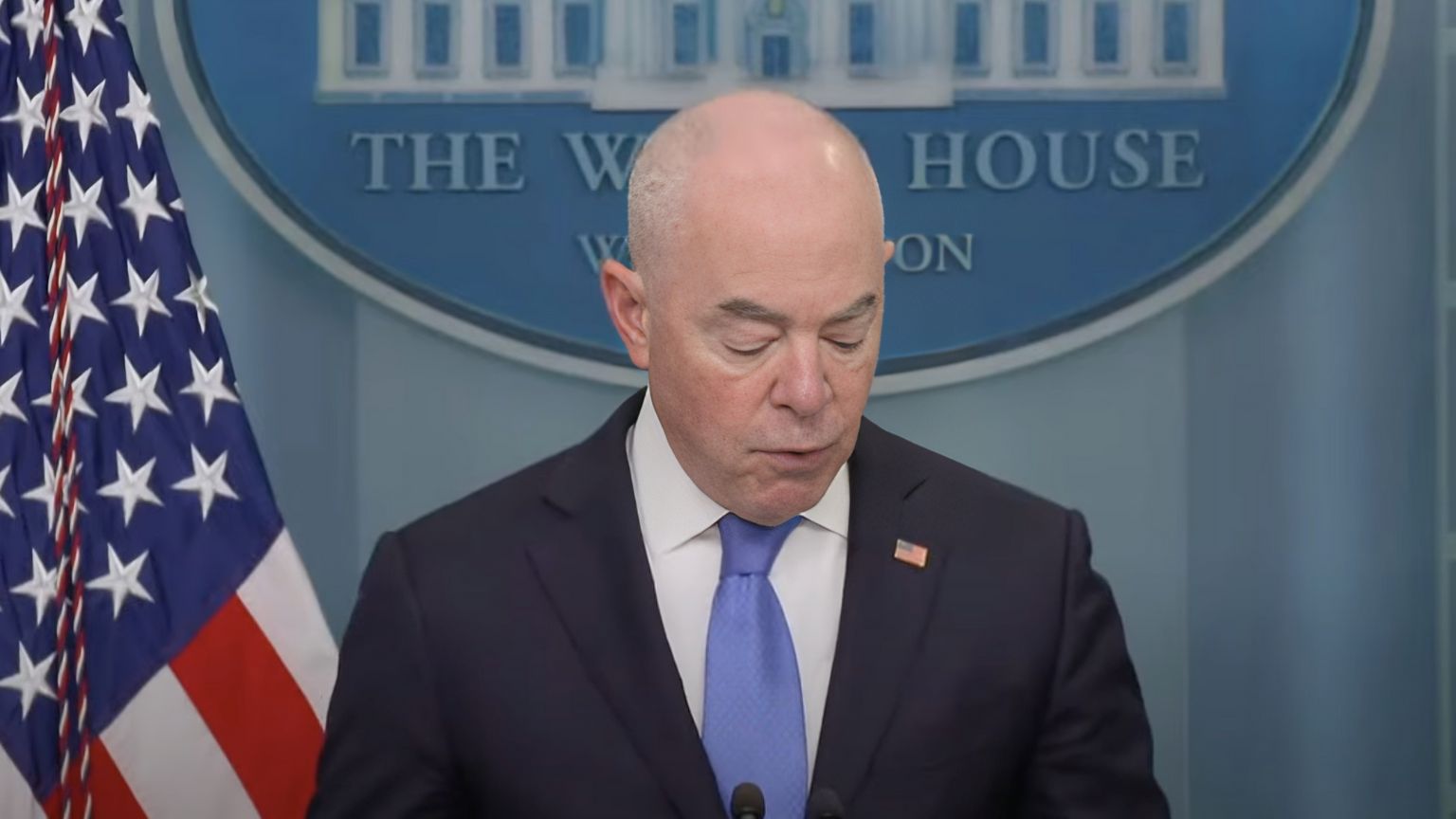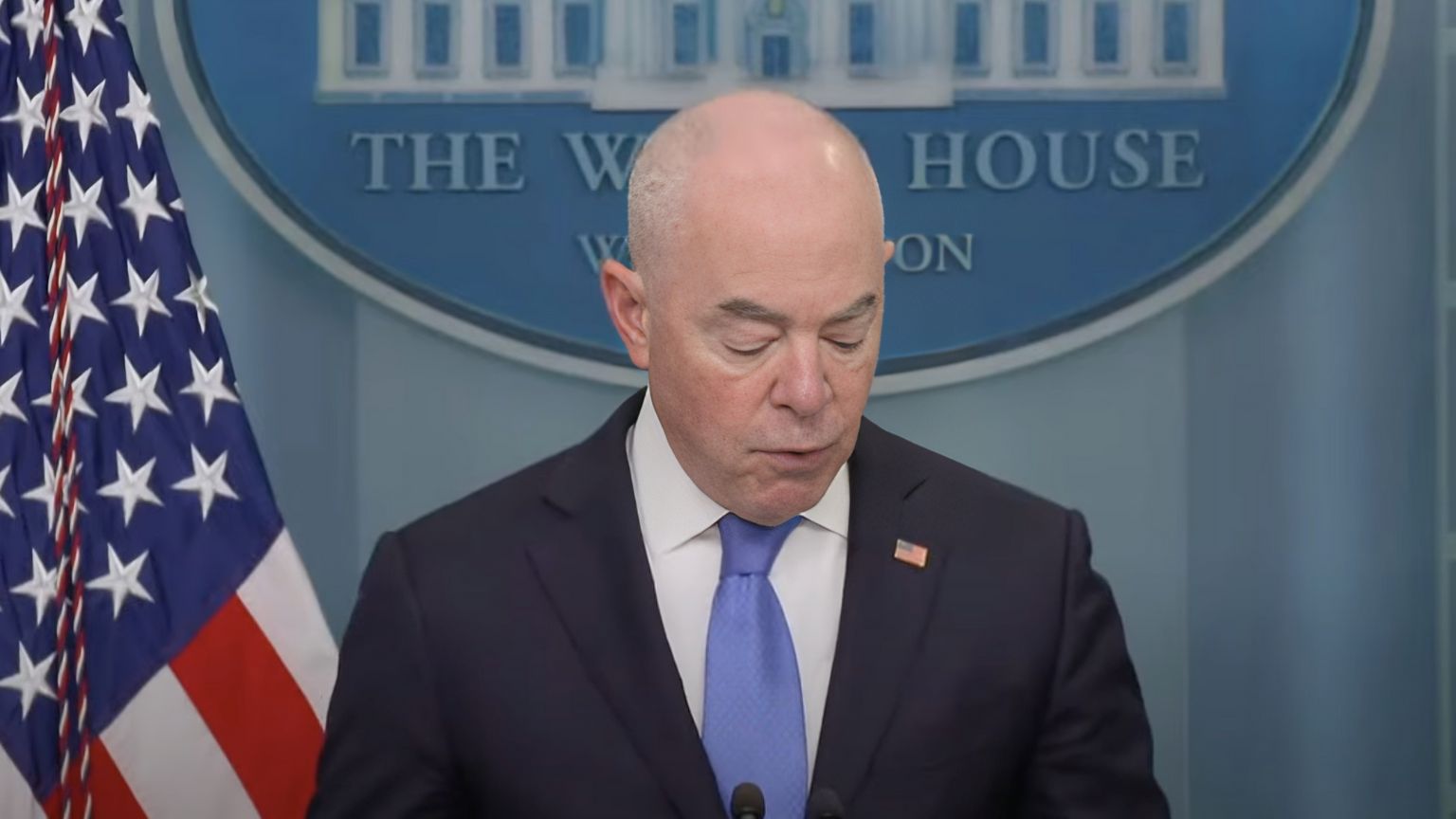 The Biden administration has been accused of using a grant program initially created to combat terrorism to crackdown on the speech of conservatives, the Republican Party, and Christians, according to documents obtained by MRC Free Speech America through freedom of information requests.
Under the Biden administration, the Targeted Violence & Terrorism Prevention Grant Program (TVTP) has awarded public and private institutions almost $40 million to fight "all forms of terrorism and targeted violence." However, the program has not been targeting actual terrorism. Instead, it has focused on targeting right-leaning organizations through "media literacy and online critical thinking initiatives" and other similar seminars.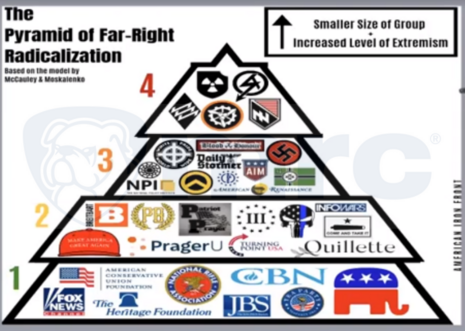 The program was created under the Obama administration in 2011. Its plan was titled "Empowering Local Partners to Prevent Violent Extremism in the United States. The Trump administration paused it for about three years, before the DHS revamped it and renamed it the "Office of Targeted Violence and Terrorism Prevention."
During his campaign, Biden promised to disband the program. However, the DHS, led by Alejandro Mayorkas, has repurposed it to target specific organizations.
The DHS itself has refused to provide documents revealing details about the program. However, the organizations that received the grants did provide documents.
One of the recipients of the grants was the University of Dayton, which received $352,109 to create the PREVENTS-OH program to combat "domestic violence extremism and hate movements.
A chart used by the grantee and the DHS in a training program puts conservative organizations like the Christian Broadcasting Network, the Republican National Committee, the Heritage Foundation, Turning Point USA, and the National Rifle Association in the same category as organizations like The Base and websites like The Daily Stormer.
In the same seminar, President Trump was compared to Cambodian dictator Pol Pot, who was responsible for the deaths of 1.7 million people.
It was also suggested that Florida's Gov. Ron DeSantis wanted to start a second Holocaust because in 2021 he proposed a civilian military force to assist the National Guard during emergencies.
In another seminar, Michael Loadentahl, a self-proclaimed member of the organization Antifa, the report alleges, explained how to create fake accounts on social media platforms like Gab, Rumble, and Telegram to infiltrate and destabilize conservative political movements.
In total, the TVTP program has awarded 80 grants, totaling $39,611,999.
The post Biden's DHS Is Accused Of Being Weaponized Against Online Speech appeared first on Reclaim The Net.
What's Your Reaction?