TikTok Sues Montana After Statewide Ban
Alleges a First Amendment violation. The post TikTok Sues Montana After Statewide Ban appeared first on Reclaim The Net.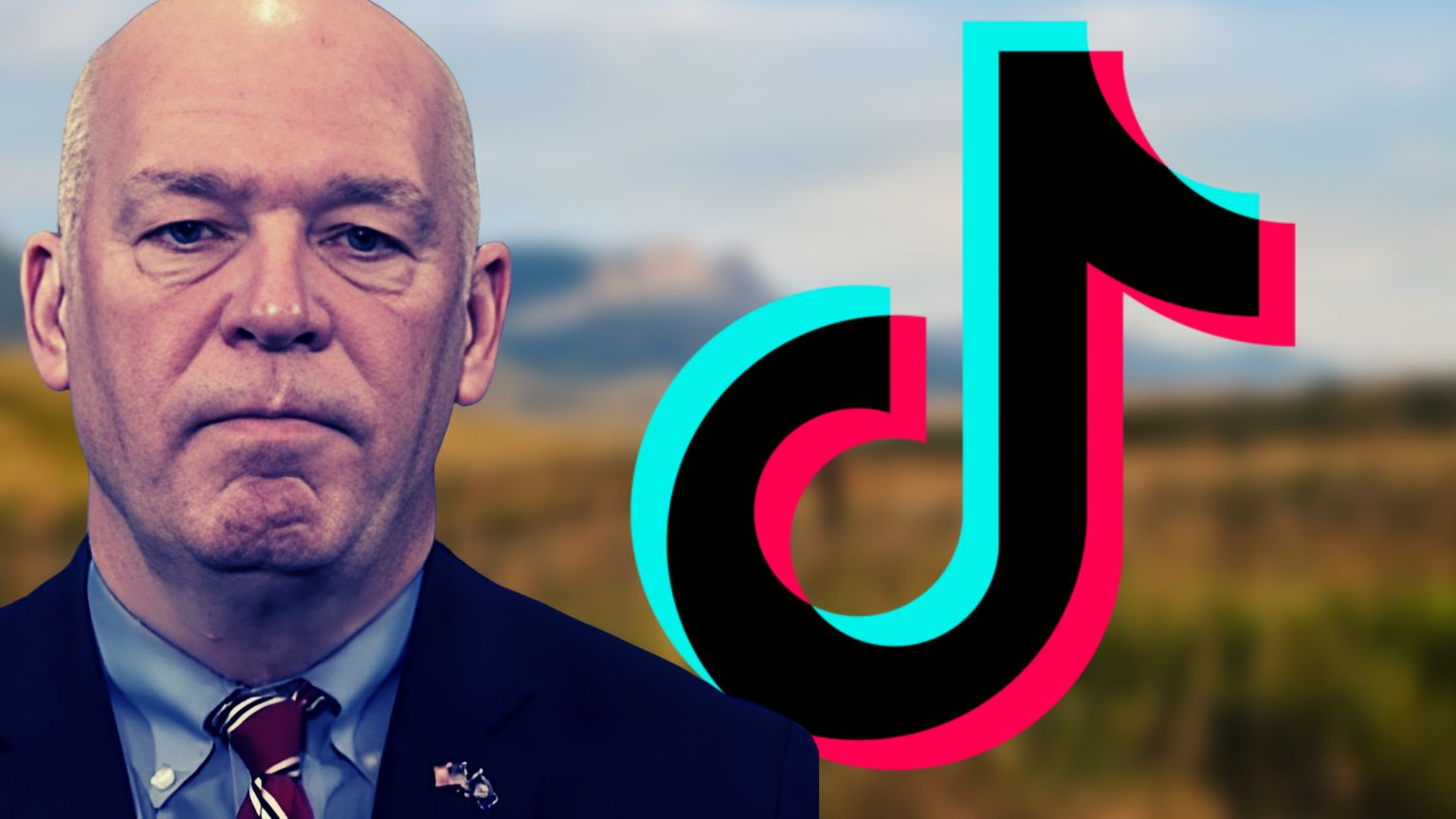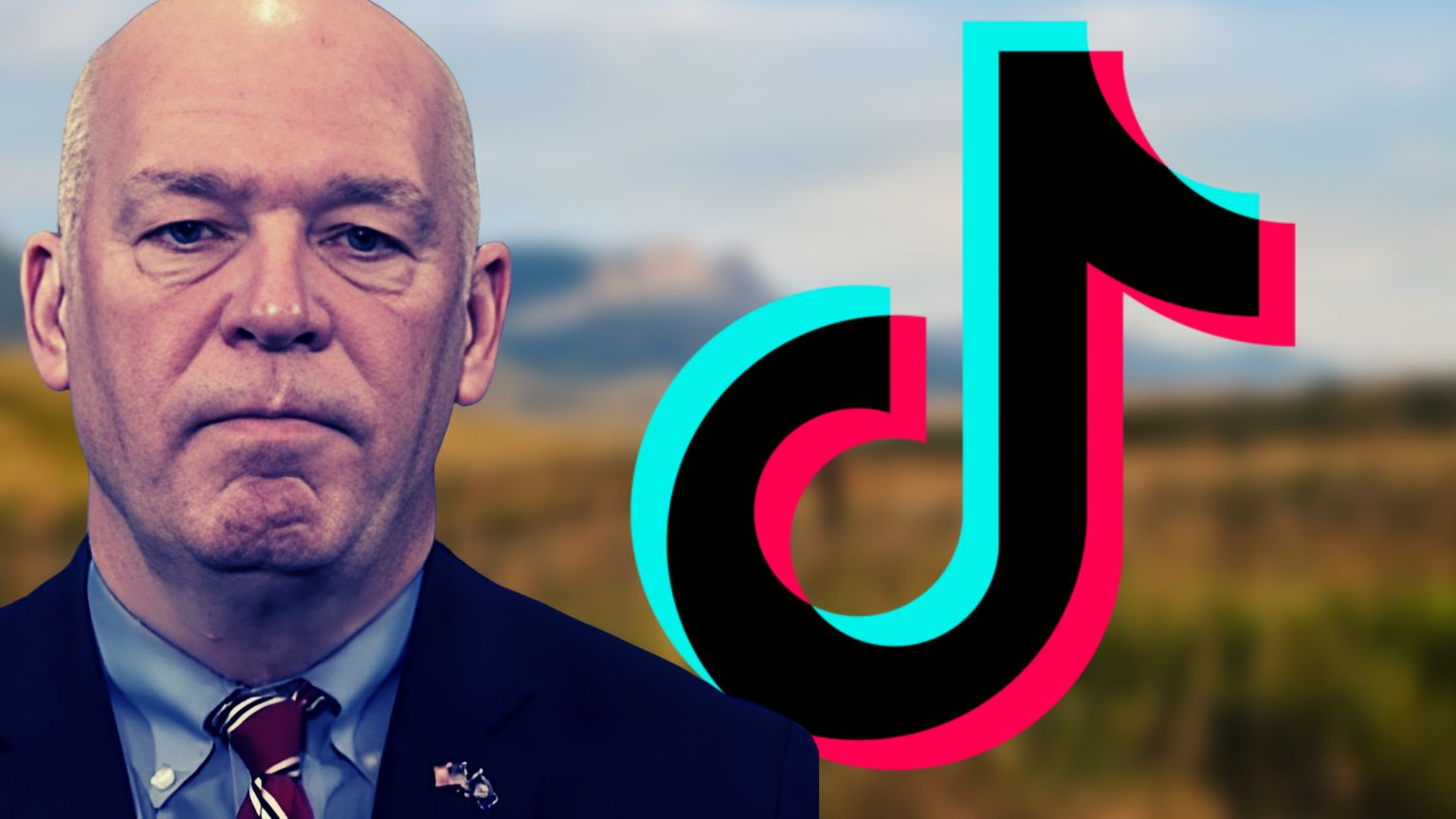 TikTok has filed a federal lawsuit against the state of Montana over a recently passed law that would ban TikTok on all devices in the state. The lawsuit alleges that the law is a violation of the First Amendment and other freedoms.
The suit also notes that national security, a concern that was cited in passing the law, is not under the purview of state governments.
We obtained a copy of the complaint for you here.
A similar lawsuit was filed by content creators last week.
"We are challenging Montana's unconstitutional TikTok ban to protect our business and the hundreds of thousands of TikTok users in Montana," TikTok said in a statement. "We believe our legal challenge will prevail based on an exceedingly strong set of precedents and facts."
"The state has enacted these extraordinary and unprecedented measures based on nothing more than unfounded speculation."
Lawmakers have raised concerns about TikTok's ownership by a Chinese company, ByteDance. Under Chinese law, companies may be compelled to hand over user data for reasons like national security. US legislators fear that the platform could be used to spy on or manipulate Americans, especially given that TikTok admitted that employees based in China have access to the user data of US users.
To address some of the concerns, TikTok launched Project Texas, a partnership with Austin-based technology company Oracle to store US user data on servers in the US.
The Biden administration is pushing for the company to sell TikTok to an American company or get banned countrywide.
The post TikTok Sues Montana After Statewide Ban appeared first on Reclaim The Net.
What's Your Reaction?